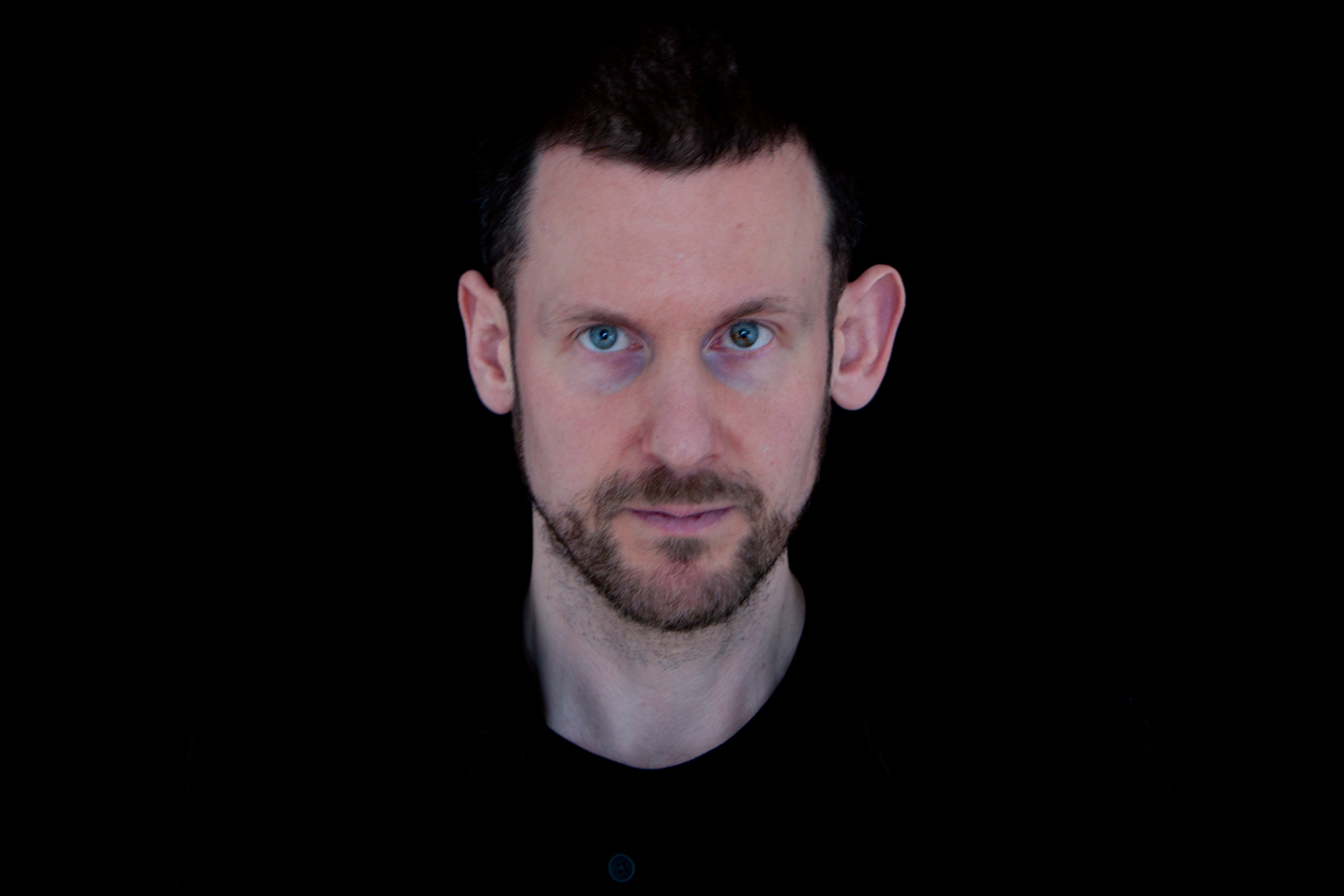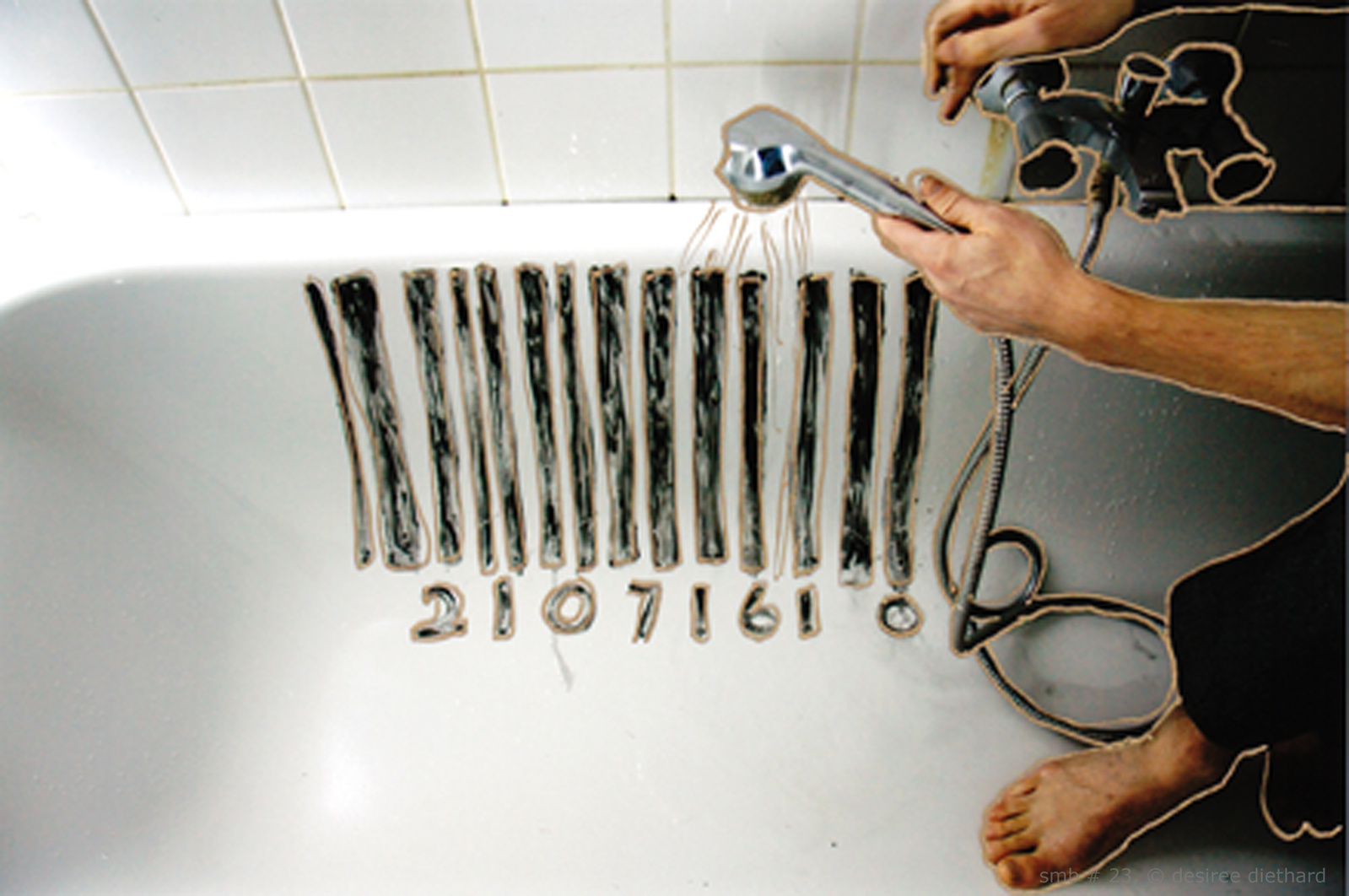 Products & Pricing:
portraits - packages from 129€ to 249€. more info upon request.

corporate / interdisciplinary art projects / concepts & texts : just contact us, we happily send you our detailed price list.
Availability:
Get in Touch! We are currently available for bookings! Contact us, to find out more. We are looking forward to making business with you.


Studio Simone D. Fachel
+49-176-20645108
hello@simonefachel.works